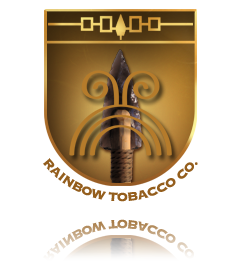 Rainbow Tobacco Contests
---
Rainbow Tobacco Company (RTC) believes in giving back to our loyal consumers. RTC holds promotional giveaways four times per year or approximately every three months. Some of our previous giveaways have included new ATVs, an all expenses paid trip to Las Vegas and, the most popular, cash prizes. The Christmas giveaway is always something special and the biggest of the year. The Christmas giveaway for 2010 was named "High Stakes" and consisted of a $2000.00 3rd prize, the all expenses paid vacation to Las Vegas and a $20,000.00 cash grand prize. The contests are open to consumers who purchase Rainbow Tobacco products and are 18 years of age or older.
The Contests also allow RTC to give back to their loyal retailers, as every location that sells a winning ballot receives some form of an award. Incentives range from free product for the retail location ownership to cash incentives for the clerks who sell the winning tickets. The quantity of incentives awarded very according to which prize ticket was sold. For example the vendor of the grand prize ticket will receive three times the amount of the incentive awarded to the vendor of the 3rd prize ballot.
Be sure to inquire about the latest RTC giveaway with your local wholesaler or directly with RTC head office. RTC is always there for their retailers and will help any way they can.